Tedious points counting?
Not with us!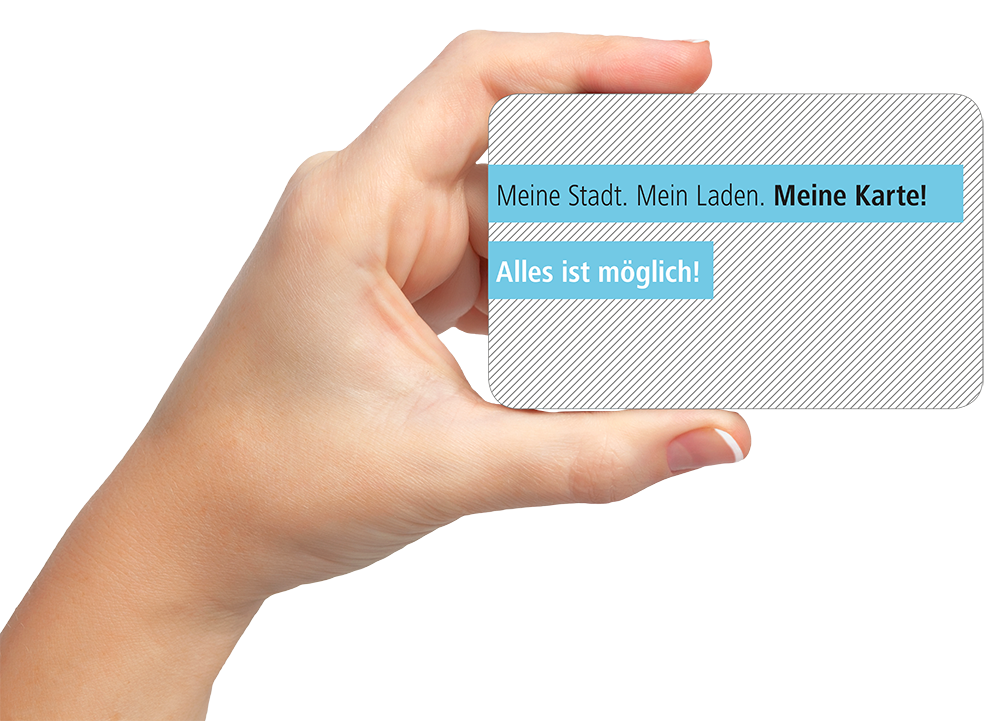 How do you inspire customers and can become regular customer
Forget the familiar 'show-your-card' customer loyalty programmes, where no control, communication or customer retention is possible.
Our customer retention solutions offer effective, tried-and-tested options for achieving better results in customer relationships, increasing turnover and customer frequency, the targeted promotion of special offers, advertising and brands and, finally, to increase customer satisfaction and loyalty.


1
2
3
4
Purchase
Payment
Settlement
Bonus Account

The bonus program is an added-value for your customers, partners and you.
The subscriber of your bonus program buys at your store or at any of your partner stores.
With the payment the individual defined discount will be credited on his account.
The customer can use the won bonus to settle his next purchase at your store or at any of your partners.
All granted discounts as well as redeemed vouchers will be automatically and equitable settled between the partners.
Customized solutions – effective customer loyalty.
Use existing payment terminals. No additional hardware.
Millions of transactions a month
Highly encrypted real-time transactions.
Multi language / multi currency.
No integration needed. Can start immediately.
Extensive reporting and controlling
Automatic clearing and settlement of funds between multi-merchants.
Seamless online/real-world transition.
No learning curve – Same workflow as card payment.
Customer clustering.
Massive communication features.
Take care of your customers,
we manage the rest.
Customized cards
KUBI Systems produces your custom cards according your requirements and purposes.
Clear data analysis
Through our trader portal you can easily check all transactions and sales discounts in real time.
Always at your side
Our qualified team guaranty you a professional and individual support at any time.